With a tiring day of fun, Charm Spa's Gym & Pool is the ideal place for you. The same experience with Charm Spa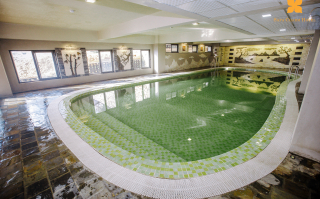 The friendliness and relaxation is the first impression when you visit Charm Spa. With the image of a fresh Charm Spa tree, pure space filled with aromas from natural herbal essential oils and melodious music awakening all senses, helping you to feel lost in your own world in harmony and elegance.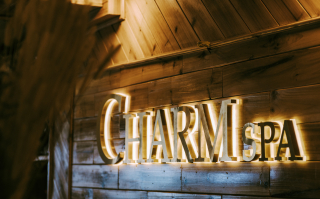 Welcome to The Charm Spa! Step into our world of care, where time is left at the door and a new journey begins....